Hire Precision Partners helps you find the right people!
Our typical Employee Search puts the Best Prospects in front of you!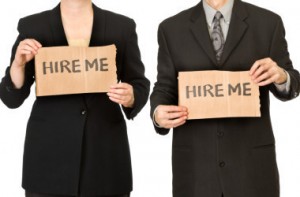 Hire Precision Partners has numerous years of dedicated recruiting experience targeting sales winners ….
We understand the importance of prospecting, pipeline development, forecasting and the tools a candidate needs to hit their numbers, most importantly we are proficient at enticing qualified sought after candidates to look at opportunities that give them a chance to enhance their careers and earning potential.
Our team utilizes a proven behavioral interview approach and we examine trends and successes in a candidates career to determine whether they will be a good culture fit for you and your team!
We will also manage the process and partner with your HR team to assure continuity and consistency in the talent acquisition process.
We Specialize in helping you find top people in the areas below:
Information Technology (IT)
Sales
Sales Management
Marketing
Electronic Media
Regulatory Compliance/ MSDS Authoring